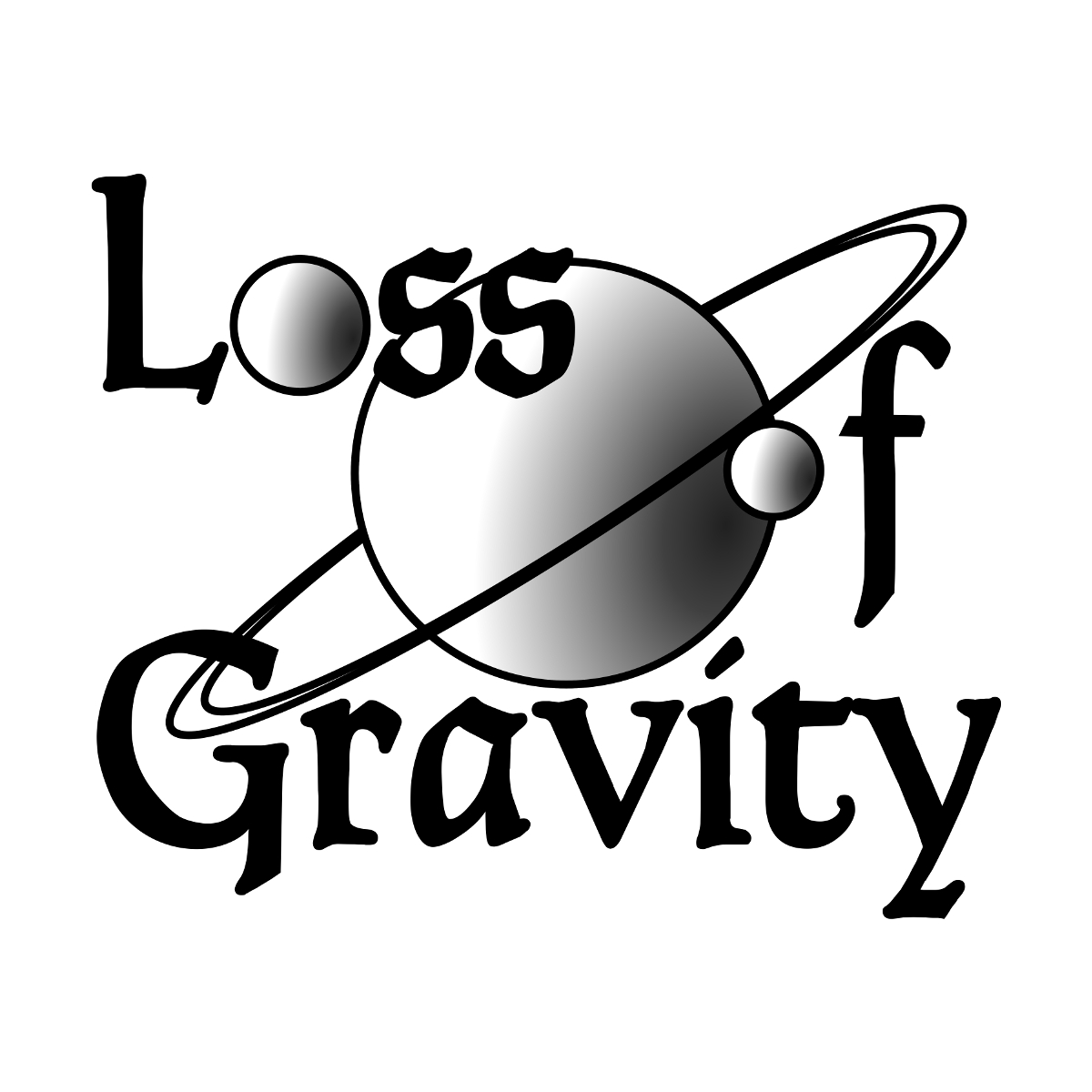 LYRICS
Lands of Dying Hope
From the lands where hope is dying
Where fire burns the night sky
Explosions and houses collapsing
Cover the children's cries
And the faces lost in despair
Seem not to touch me at all
Dreams are buried in the desert sand
Far away from my walls 
We see the fire but we don't burn
We see the light but were not blinded
We hear the cries but ignore them
We see the pain but aren't affected
In a land of dying hope
They wait for more humanity
And not for all these guns we build
But money feels no guilt 
Answering the war by terror
While we stay indifferent
As long as we are not touched by bombs
Is that how far it must come?
Let your empathy grow, don't resignate, don't close your eyes.    
Don't judge before you know, don't let the fear of the unknown arise
Fight against injustice and protest against those who lie
Act for a better world today and maybe hope will stop to die!
We see the fire and we will burn
We see the light, no longer blind
We hear the cries and can't ignore them
We feel the pain and we'll be affected
Länder, in denen die Hoffnung stirbt
Aus den Ländern, in denen die Hoffnung stirbt
Wo Feuer den Nachthimmel verbrennt
Bedecken Explosionen und stürzende Häuser
Das Schreien der Kinder
Und die Gesichter, in Verzweiflung verloren,
Scheinen mich nicht zu berühren
Träume sind im Wüstensand vergraben
Weit weg von meinen eigenen Wänden
Wir sehen das Feuer, doch wir brennen nicht
Wir sehen das Licht, doch es blendet nicht
Wir hören die Schreie, doch wir ignorieren sie
Wir sehen den Schmerz, doch bleiben unberührt
In einem Land der sterbenden Hoffnung
Warten sie auf mehr Menschlichkeit
Und nicht auf all die Waffen die wir herstellen
Aber Geld hat keine Schuldgefühle
Den Krieg mit Terror zu beantworten
Während wir gleichgültig zuschauen
Solange wir selbst nicht von den Bomben berührt werden –
Muss es denn so weit kommen?
Lass dein Mitgefühl wachsen, resigniere nicht, verschließe deine Augen nicht
Fäll kein Urteil ohne zu wissen, lass die Angst vor dem Unbekannten nicht hochkommen
Kämpf gegen Ungerechtigkeit, und protestier gegen solche, die lügen
Handle noch heute für eine bessere Welt, dann könnte die Hoffnung aufhören zu sterben!
Wir sehen das Feuer und werden brennen
Wir sehen das Licht, nicht länger blind
Wir hören die Schreie und können sie nicht ignorieren
Wir fühlen den Schmerz und werden berührt
SONGWRITERS
Loss Of Gravity